Consumer Compliance Outlook
Consumer Compliance Outlook is a Federal Reserve System publication dedicated to consumer compliance issues. Click on the links below to receive future issues of Consumer Compliance Outlook in electronic or paper format.
Current Issue: Second/Third Issue 2023
View all issues of Consumer Compliance Outlook from 2023.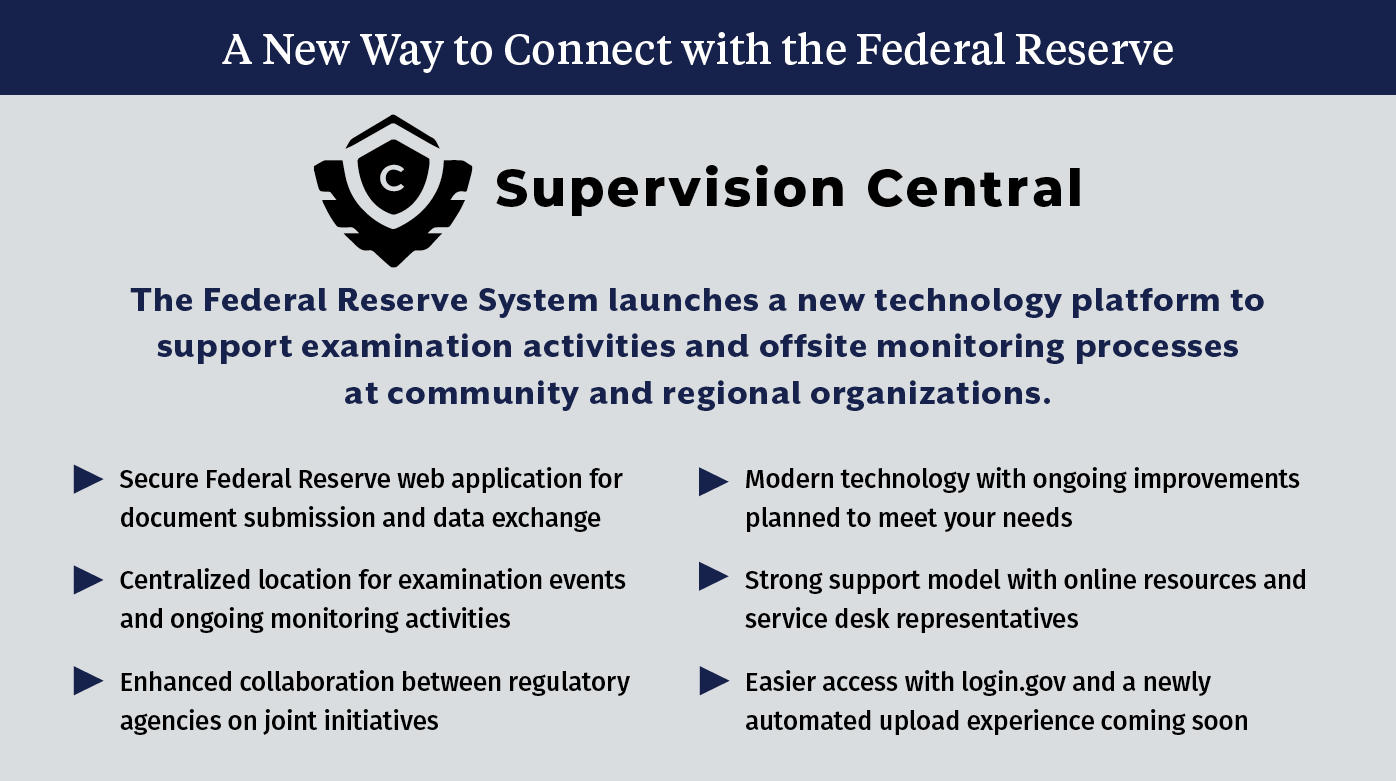 Legal Disclaimer
The analyses and conclusions set forth in this publication are those of the authors and do not necessarily indicate concurrence by the Board of Governors, the Federal Reserve Banks, or the members of their staffs. Although we strive to make the information in this publication as accurate as possible, it is made available for educational and informational purposes only. Accordingly, for purposes of determining compliance with any legal requirement, the statements and views expressed in this publication do not constitute an interpretation of any law, rule, or regulation by the Board or by the officials or employees of the Federal Reserve System.
Copyright statement. Copyright 2023 Federal Reserve Banks. This material is the intellectual property of the 12 Federal Reserve Banks and cannot be copied without permission.